Craft Beer Tour in Barcelona
Taste some of the best beers in Barcelona on our Private Craft Beer Tour
Over the last decade Barcelona and the rest of Spain has experienced a recolution in the beer industry. Just 10 years ago Spain had around 50 craft beer producers, and today the number is much higher than 500. Barcelona has been following the trend, and today there are several high quality craft beer producers in and around the city and Barcelona many excellent craft beer bars in the city.
The area where you will find most bars serving quality beer is the Eixample Area. Here we will take you to three different beer bars. On our Craft beer tour we will present you some excellent beers, among them a lager, a pilsener, an IPA (Indian Pale Ale - with lots of hops in it), and a traditional Pale Ale. .
Among the bars we visit on our tour is a bar by Mikkeller. Mikkeller was founded by Mikkel Borg Bjergsø and Kristian Keller in 2006 and the creaft beer company rates Ratebeer.com as the third best beer producer in the world. Mikkeller has more than 50 bars worldwide, among them in Stockholm, Tokyo, Taipei, Helsinki, Bukarest and London.
Photos of restaurants and venues in and around Barcelona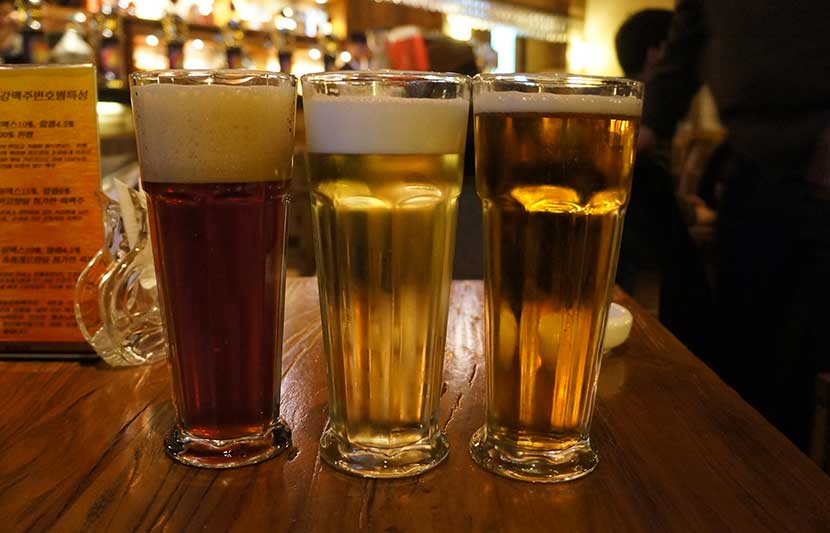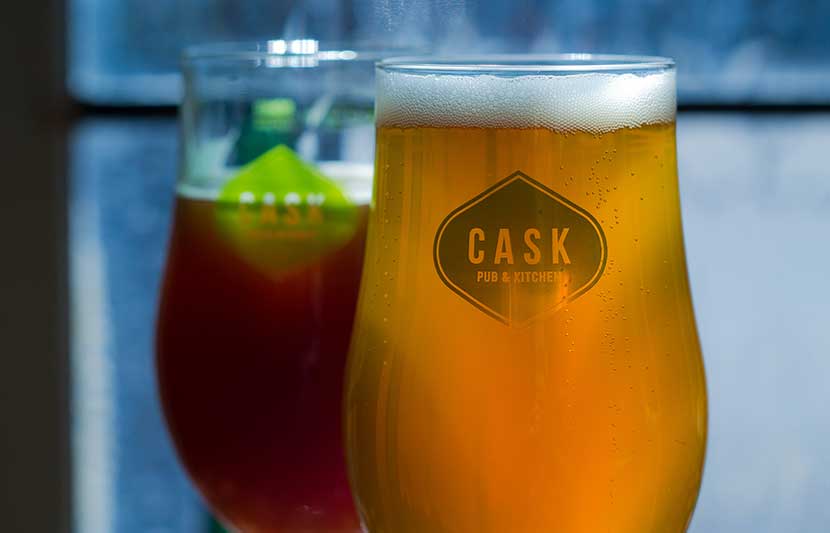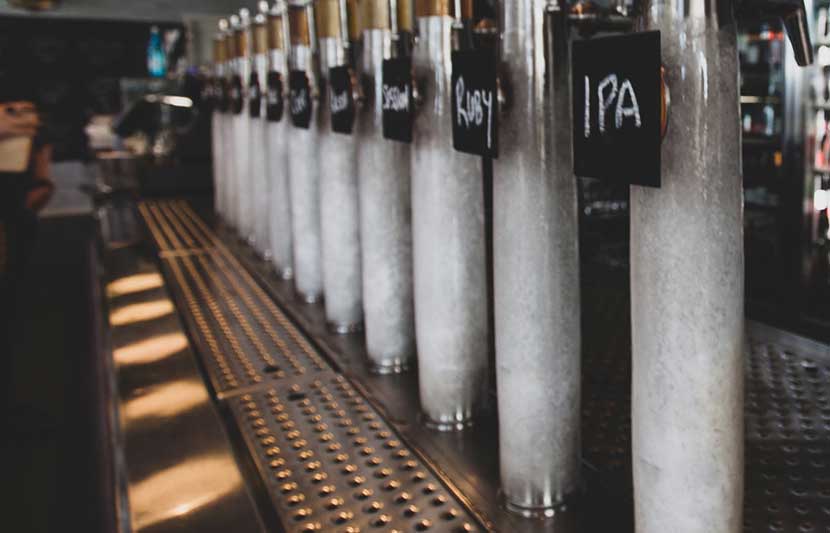 Details and prices for the Craft Beer Tour
Facts: Our Craft Beer Tour can be arranged for private groups of between 8 and 50 people. If you are more than 15 people you will be divided into two groups, each with their guide. We only organize the tour for private groups and do not put smaller groups together.

Duration: From 1 to 3 hours - the activity can be customized.