3-days incentive trip to Barcelona
Explore Barcelona on a private incentive trip
Barcelona is an ideal city for a short stay. In the case that you would like to spend 3 days in Barcelona we gladly invite you to an amazing Trip planned with Barcelona´s best.
Upon arrival to Barcelona´s airport, you will be picked up by our private mini bus that will bring you to one of the best five star hotels in Barcelona, Grand Hotel Central. Grand Hotel Central is one of the city´s exceptional hotels and has an unbeatable location right in the heart of the Barcelona's Gothic Quarter. After you´ve made yourself comfortable, you will be taken on an enjoyable sailing tour with sunny views of the Mediterranean Sea, conducted by one of our experienced skippers.
In the afternoon, you will taste some excellent Spanish Tapas - an English-speaking guide will take you on a Tapas & Wine Tour to some of the city´s best tapas and wine bars. The evening would be free for you to enjoy it relaxing, either by the sea side or in charming Barceloneta, or at the rooftop of the Grand Hotel Central that is endowed with the gorgeous Skybar with spectacular views of the city and a a roof top pool.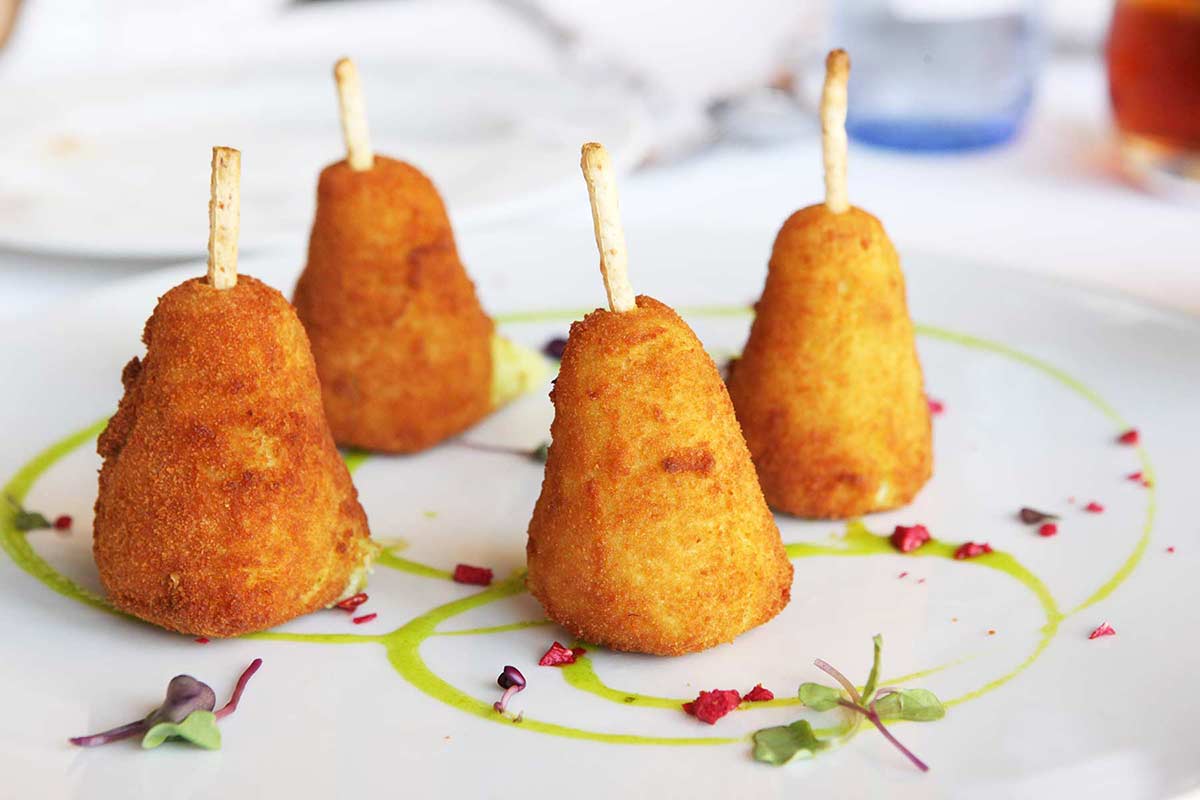 Tapas in Barcelona
Day 2
You will start the day with a unique Wine Tour to the Alta Alella Winery. This fantastic winery is located less than 30 minutes' drive from Barcelona and has won several prizes for their wines. The winery uses close to 20 different grapes and it is 100 % ecological. After the wine tasting, lunch will be served at the winery's terrace - enjoy a meal with local dishes, breath-taking sea views and - of course -some of the winery's top wines.

Enjoy the afternoon in Barcelona in a relaxing way, shop at the city´s main commercial street, beautiful Passeig de Gracia or have a guided visit in one of Barcelona´s Museums. In the evening you can be sure to experiecne the city's excellent cuisine in one of the city´s Michelin Restaurants..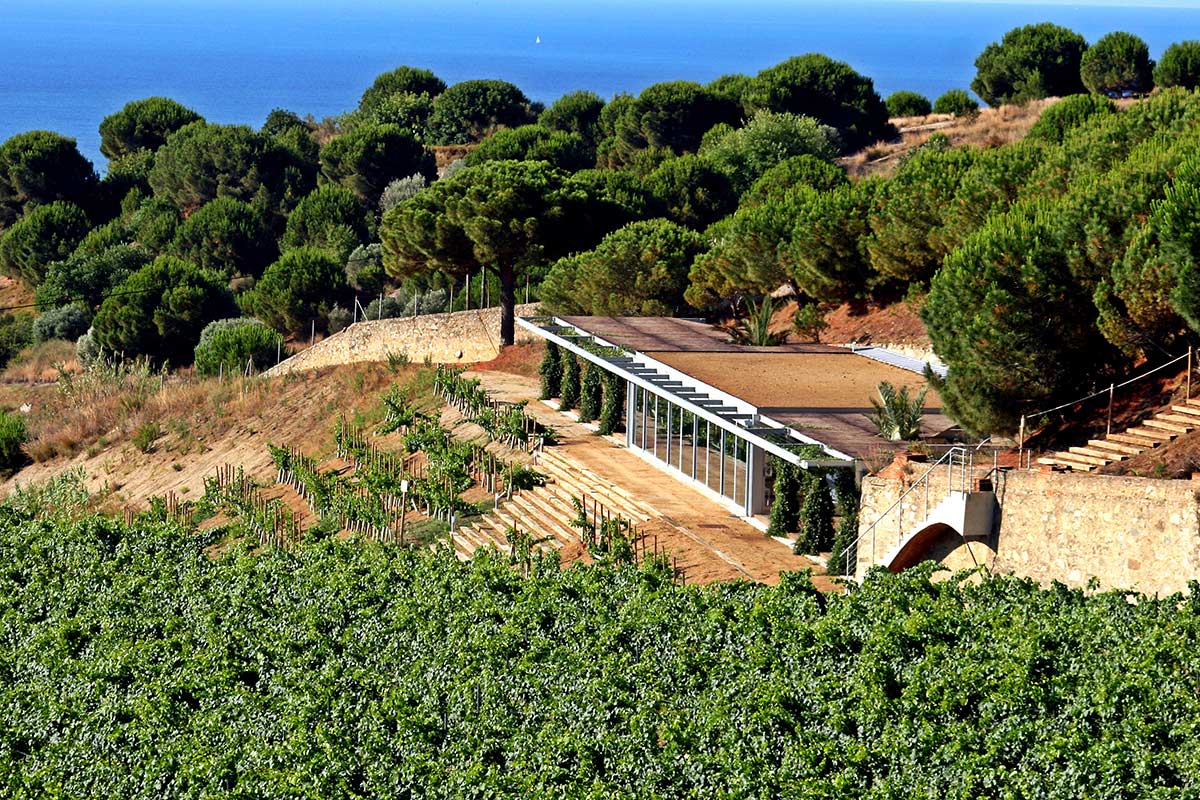 Alta Alella - an excellent winery just 25 minutes' drive from Barcelona
Day 3
We would highly recommend that you don´t leave the city without having an introduction to two of the things that have put Barcelona within the best world´s best destinations. These would be Architecture and Modernism, which are freely spread all over Barcelona making it an open museum to its passer-by's. We have an excellent tour to suggest on Modern Architecture visiting the city´s most emblematic modern buildings and complexes so that you make sure that you don´t miss any of them. After the tour you can enjoy a nice meal in a very beautiful local spot. For your return to the airport we will arrange a private transport with one of our luxurious mini busses that will pick you up from your hotel.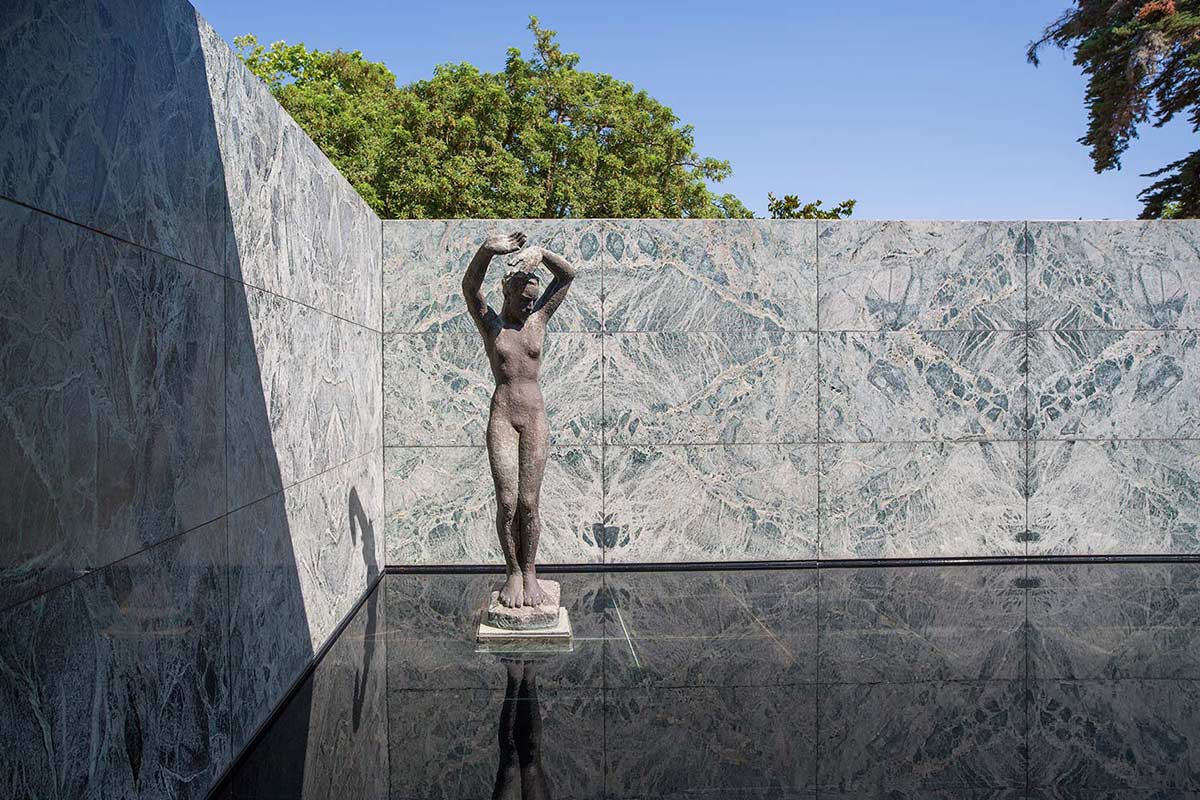 Tapas from a local tapas restaurant in Barcelona
Details and prices for the 3-days incentive in Barcelona