Company Tours to Barcelona
Barcelona - an ideal city for company tours and incentives
Barcelona is amongst the top 5 cities most frequently visited in Europe. Barcelona's unique history, wonderful architecture buildings, fabulous cuisine, placid climate, fantastic artistry and seductive cosmopolitan lifestyle has made it a popular destination for conferences, corporate events, meetings and incentive travel.
If you are looking to organize a meeting, we can help you find the perfect hotel conference rooms for your next corporate event, educational programs or seminars for your employees.
We can provide you with an excellent service when your company comes to Barcelona, offering tailored incentives and corporate events such as:
Make-your-own-wine tours
Spanish cooking class (tapas, paella, etc.)
Wine tasting events in small boutique restaurants and wine shops
Gastronomic experience: quality wine & food
Exclusive gourmet dinners
Incentive tour in and around Barcelona
Hotel venues and conferences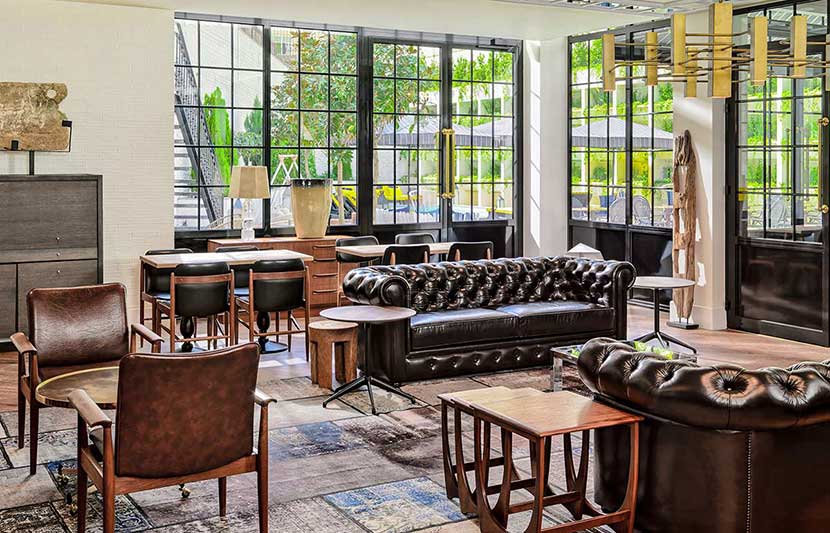 Examples of activities on a company tour
We can organize an exclusive gourmet dinner for your corporation in Barcelona. The best wines and gourmet food in a spectacular environment with English speaking guides, comfortable transportation, entertainment such as Flamenco dance, musicians, wine tasting, etc. Experience the authentic flavor and aroma of Spain.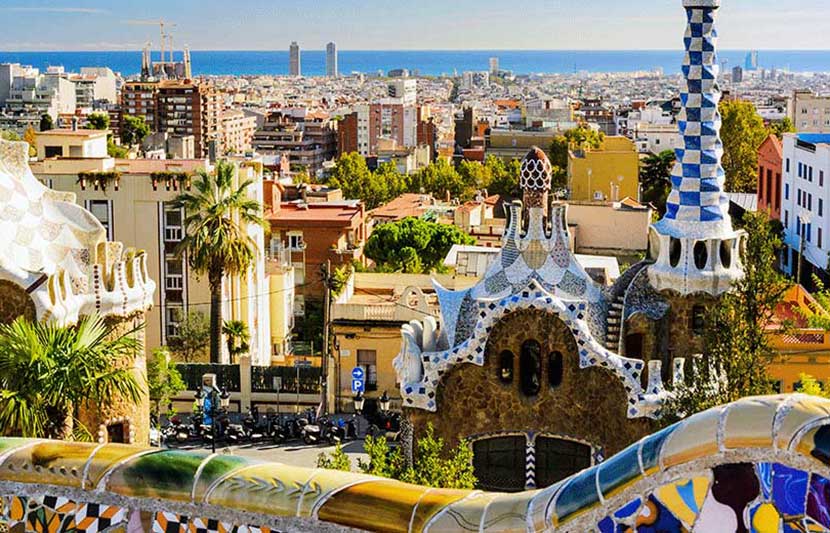 Winery and vineyard tours for your executives
We offer gourmet wine tour in Catalonia, which is has in total 10 wine regions to choose from. Our one day Wine Tour from Barcelona to Penedès or Priorat combines great wine, beautiful nature, local gastronomy, art and history. We can organize a customize private tour for your needs. Discover the land and explore the types of grapes used in different wines, how to grow them and the secrets of wine tasting while you enjoy Spanish gastronomy, art, history, culture and shopping.
We will pick you up in the morning at your hotel in Barcelona with a private and comfortable bus and you will visit one or two wineries with wine tasting included. As part of the gastronomic tour, you will enjoy a delicious typical lunch accompanied by the local wines.
Gastronomic Experience: Quality Wine & Food

Our
tapas tour
in Barcelona combines some of the best food markets (La Boquería), wine shops, chocolate shops - and of course tapas bars. We can also help you making reservation in the best restaurants in Barcelona and organize special wine tasting.
We can offer you a private event for cooking classes in Barcelona in a cooking school or in a nice restaurant. Tapas is a Spanish tradition and is an excellent complement to a wine tour. Making Tapas is a Spanish food class, where you will learn, approximately in 3 hours, tricks about how to prepare this delicious Spanish food, using fresh and first quality products. You will make your own Tapas under the chef's supervision. And of course, at the end, you will try the result - a fun way to enjoy Spanish gastronomy!
Wine Tasting Events
Barcelona has many great offers for wine tastings in restaurants and the city is the one in Spain with most Michelin stars. The town has a number of Wine shops that in addition to selling wine also organizes wine tastings and gourmet events. Also, the city has what is said to be the best wine bar in the world at the moment. We can also organize wine tasting and winery tours not far away from Barcelona, the splendid Penedès wine region is 45 minutes away, where you can visit Miguel Torres, Jean Leon, Codorniu, etc. Or you can combine great wine, beautiful nature and local gastronomy at the magnificent Priorat (1 hour and 45 minutes).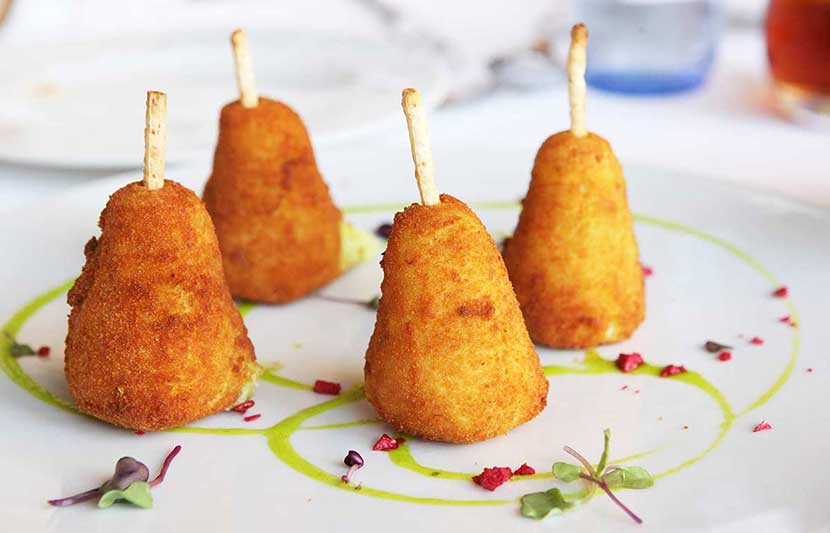 During a visit to one or two of the Catalan vineyards, we offer wine tasting in Barcelona. It can either be wine tasting at a wine shop or a restaurant and the wine tasting can be arranged either for a dinner or only focusing on the wines. And can be adjusted to the level of wine knowledge of your group: professional wine tasting or initiation to wine.

Make-Your-Own-Wine Tour

In this interesting and unique experience you will be able to create your own wine. You will have a guided tour to one of the best wine cellars in Penedès, where you will learn the process of elaborating wine. Then you will enjoy a wine tasting, where you will taste different wines, learn about their main characteristics, at the end you can choose between the different wine varieties, and at the end you will have your personalized wine bottle. This experience gives you the opportunity to use your creativity to prepare your own wine.
Example of a 4-day Barcelona Company Tour
Day 1
Arrival to Barcelona and bus transfer to the hotel (with an English speaking guide)
Arrival to 4* or 5* Hotel with Terrace
Dinner at Montjuïc with views of Barcelona
Day 2
Meetings in a modern meeting room with daylight.
Dinner at Cinc Sentits, one of Barcelona's best restaurants
Soccer game: FC Barcelona playing at Camp Nou
Day 3
Sightseeing in Barcelona in a private coach with air-conditioning
Time for shopping at the Passeig de Gràcia
Dinner at local tapas restaurant
Drinks at bar close to the beach with views of the Mediterranean
Day 4
Wine tasting at famous wine bar in Barcelona.
Departure in the afternoon