Costa Brava and Girona Tour
A private Tour to beautiful Costa Brava and historic Girona
This private tour from Barcelona to Costa Brava and Girona combines beautiful picturesque towns by the sea with the exciting historic city of Girona. This day tour is one of our most popular excursions from Barcelona.
The tour starts with three of the most charming towns on Costa Brava: Tossa de Mar, Palafrugell and Llefranc. Enjoy the cozy coastal town of Tossa de Mar , take a stroll and go for a swim at the delightful beach in Palafrugell and enjoy a delicious seafood lunch in Llefranc.
In Tossa de Mar, you can discover a medieval castle with stunning views. The town also has lovely sandbeaches and aroudn the main street you will find several nice shops. Palafrugell is one of the most classy towns on Costa Brava and the neighbour town Llefranc has several excellent restaurants.

Girona
is
one of the most charming medieval cities in Spain
. The city's history goes all the way back to the Iberians (the local, pre-Roman inhabitants), but it was
the Romans
that gave the city its present form and built the
gigantic city walls
around the city, city walls that still stand today.
During the middle ages Girona grew in size and importance and an enourmous cathedral was built during the gothic period. The cathedral has the widest nave in a gothic church in the world. Girona also has a well-preserved Jewish quarter with narrow cobbled streets, a unique collection of romanesque churches, remains of the Arabic baths and many quality restaurants and shops.
Photos of Costa Brava & Girona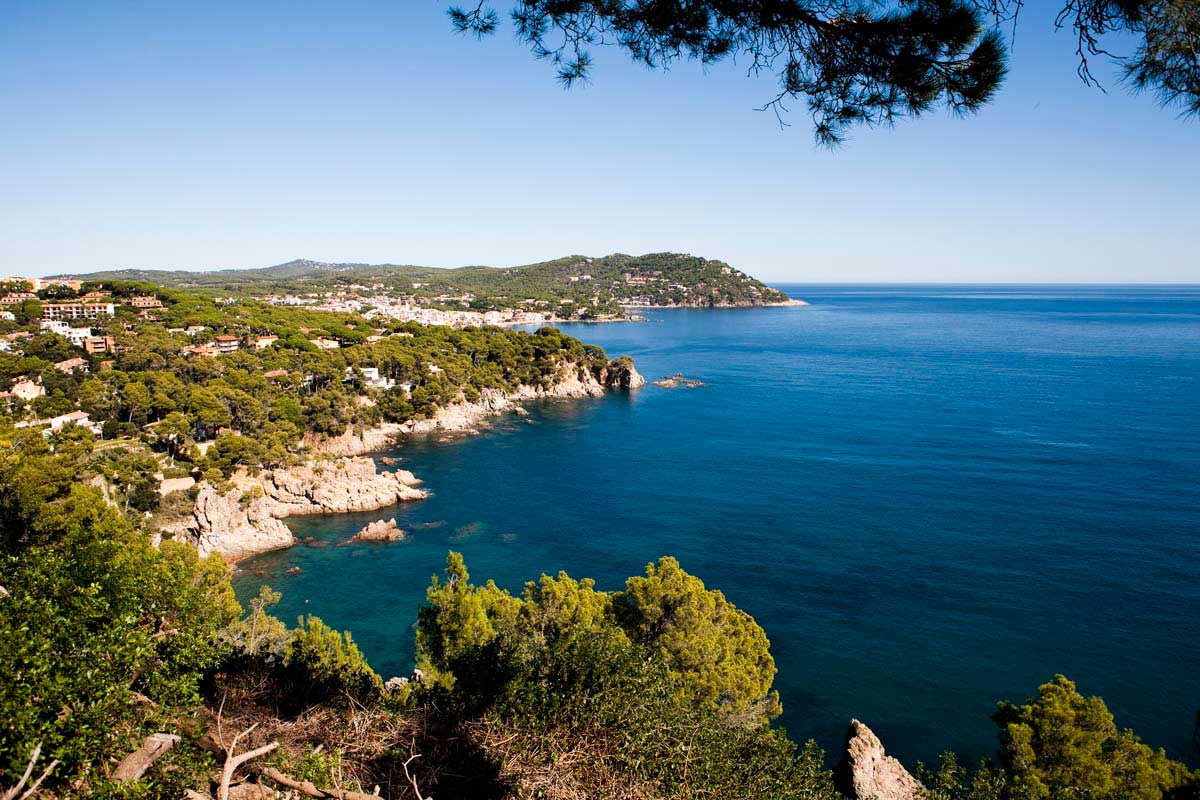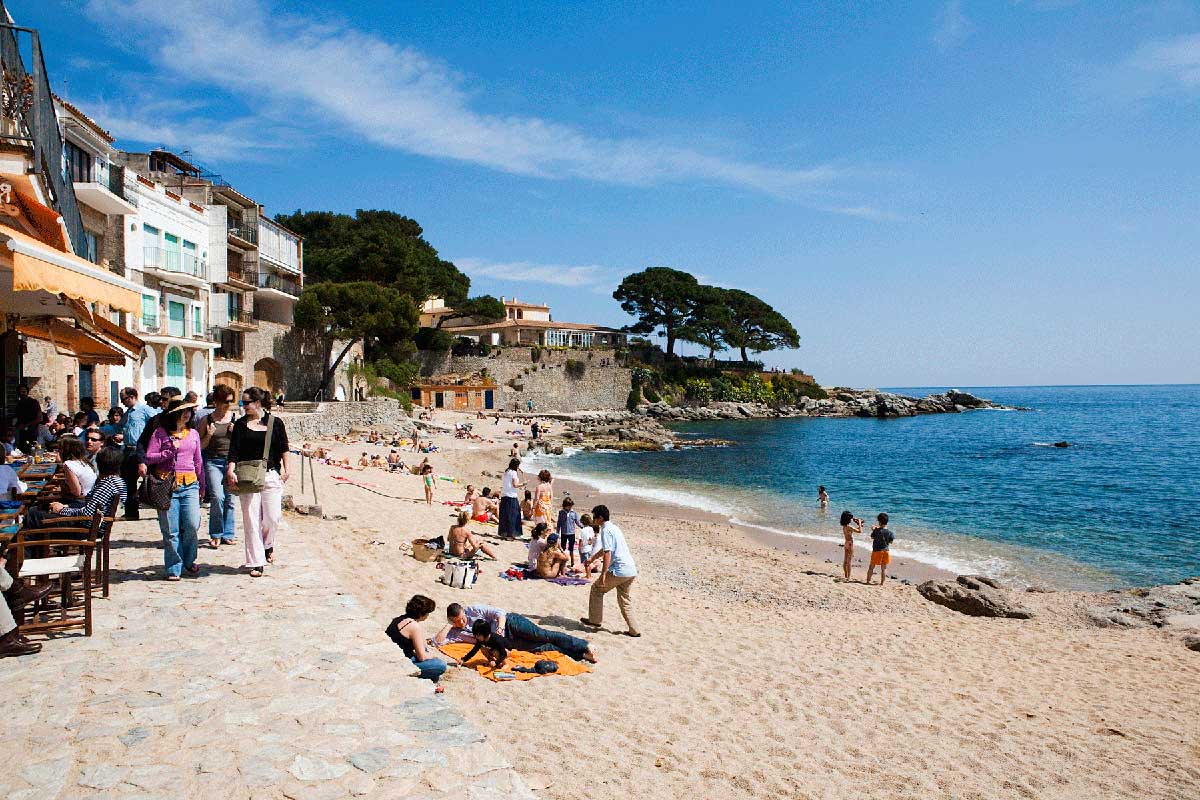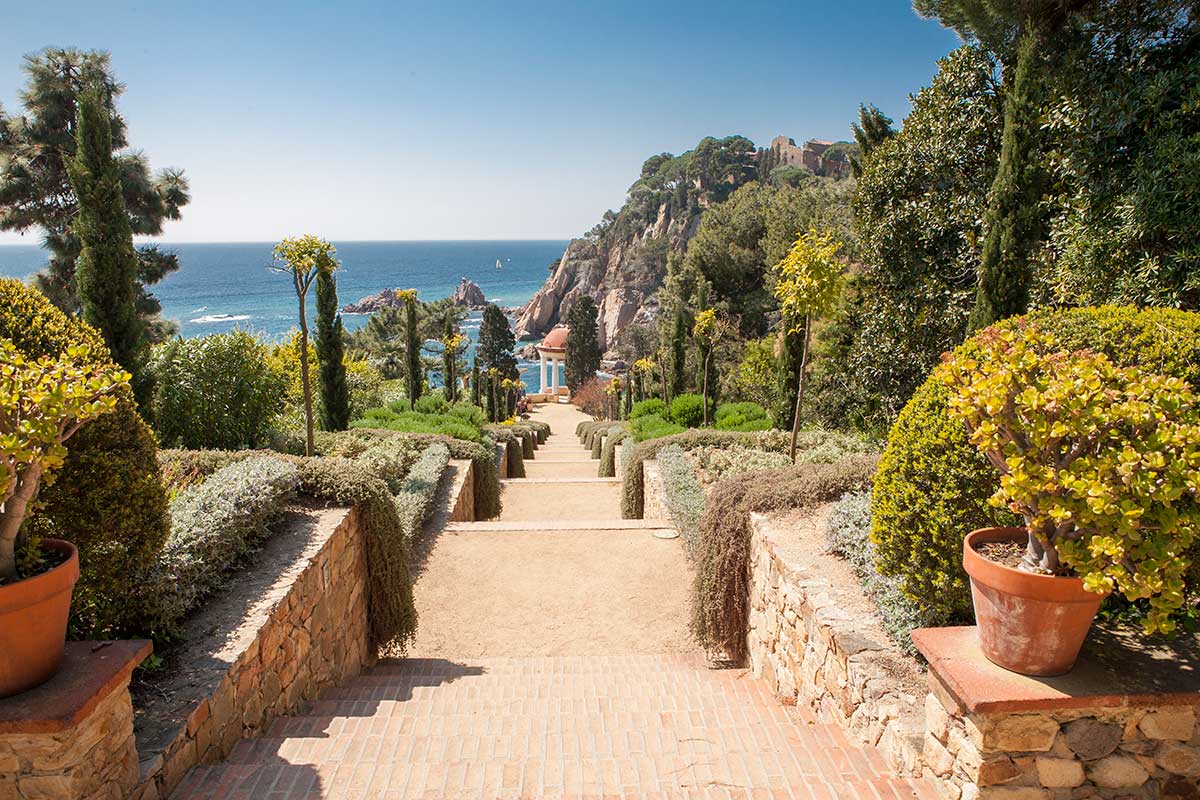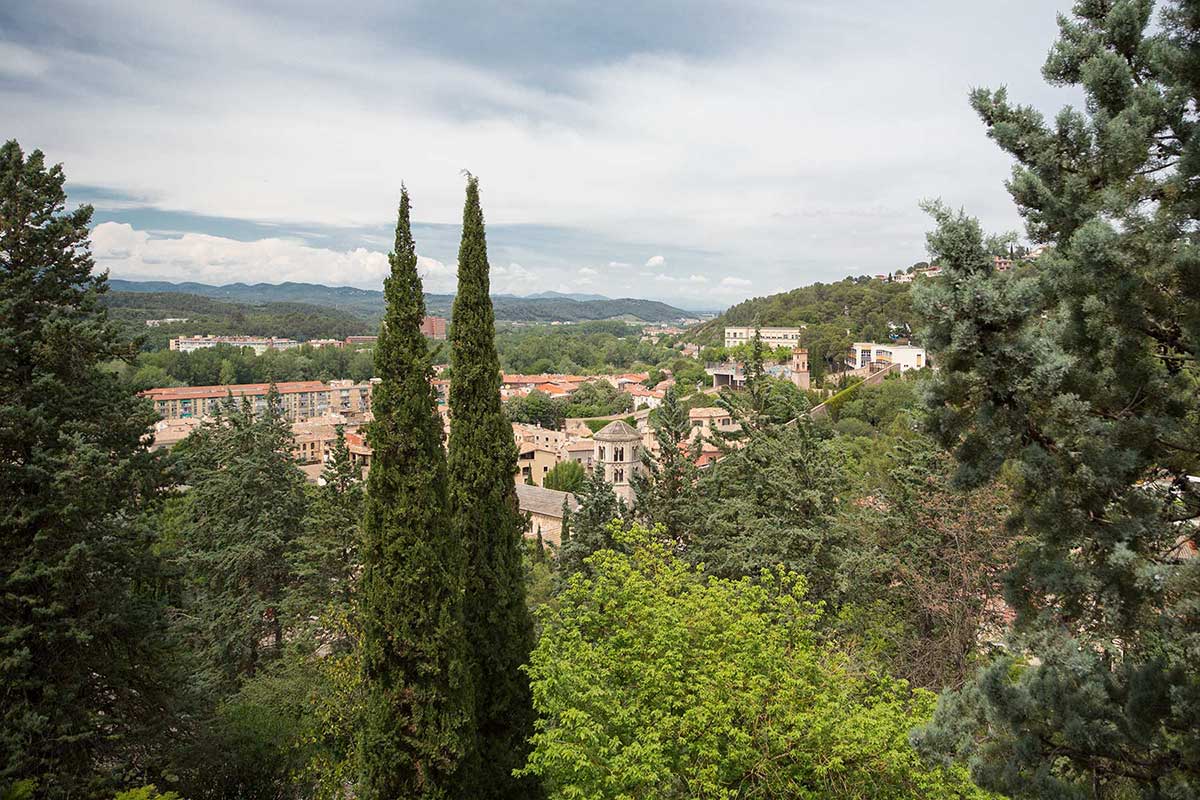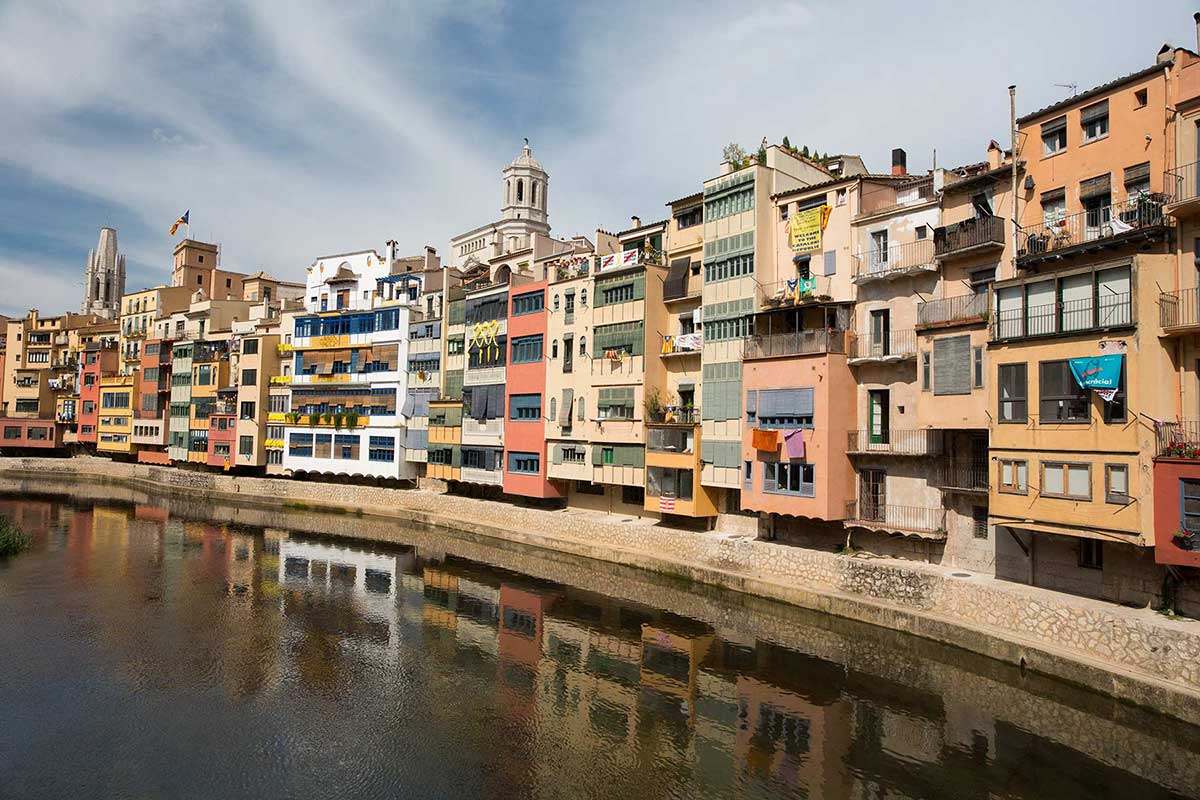 Facts: The tour can start when you want and is fully customizable. The Costa Brava and Girona Tour is excellent for private groups and families wanting to experience a historic city and the beautiful coast north of Barcelona.
We offer the tour to private groups (already formed groups) of 8 to 200 people. If you are more than 50 people, the group will be divided into several groups, each with the bus, certified guide and driver.
Duration: The tour is a full-day excursion (with a duration of approximately 8 hours), but the itinerary can be customized.

What is included:
Pick-up and drop-off at your hotel
Private, modern bus with A/C and driver
A professional, licensed guide with perfect English*
Winery visit and tasting of 2 cavas at a local cava producer
Optional: include entrance fees to monuments
* Languages: English (please contact us for Spanish, French, German, Italian or other languages).

Prices for the private Costa Brava & Girona Tour
prices from
40 €
for a private tour to Costa Brava and Girona from Barcelona with private transportation and an English speaking guide. The price per person vary depending on the size of the group, and the minimum price of the tour is 950 €/group.