Teòric Taberna Gastrónomica
Gastronomy restaurant close to Sagrada Familia
If you are looking for a fantastic gastronomic experience at a good price in Barcelona, we highly recommend the bistro restaurant Teòric. At Teòric, Taberna Gastronómic, you will find a beautiful selection of local wines, marvellous gastro-tapas and a friendly and professional service.
The restaurant was founded in 2016 by local chef Oriol Casals and maître Teo Rubio. Oriol Casals has an academic background with a master of arts degree, but went on to study at the famous Basque Culinary Center (where people like Ferran Adriá and Rene Redzepi studied earlier) and became a chef.
The restaurant is very successful and is busy most days, so we recommend to book ahead (at least 1-2 days) to be sure to get a table. In the restaurant you will probably find a mix of business people that work in the area and tourists coming by after visitng the Sagrada Familia basilica that is just 10 minutes' walk from the restaurant - and of course foodies looking for a good bargain in Barcelona.
Prices at Restaurant Reòric
You can expect to be able to have a delicious meal for 2 people with a glass of wine for just around 50 € (only 25 € each, which is an extraordinaryly good price). Most of the courses are between 2 and 10 €, and a glass of wine from 3 to 5 €.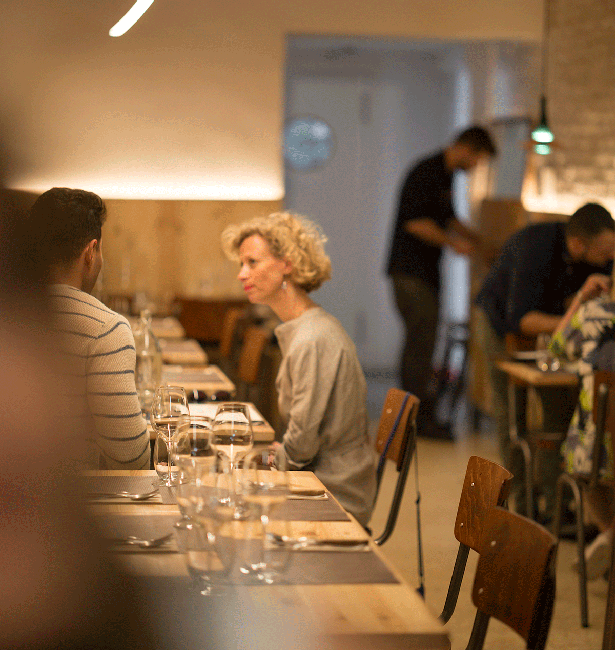 Most dished are meant for sharing and people sit 2 and 2 or 4 and 4. The restaurant can take groups of up to 10 people.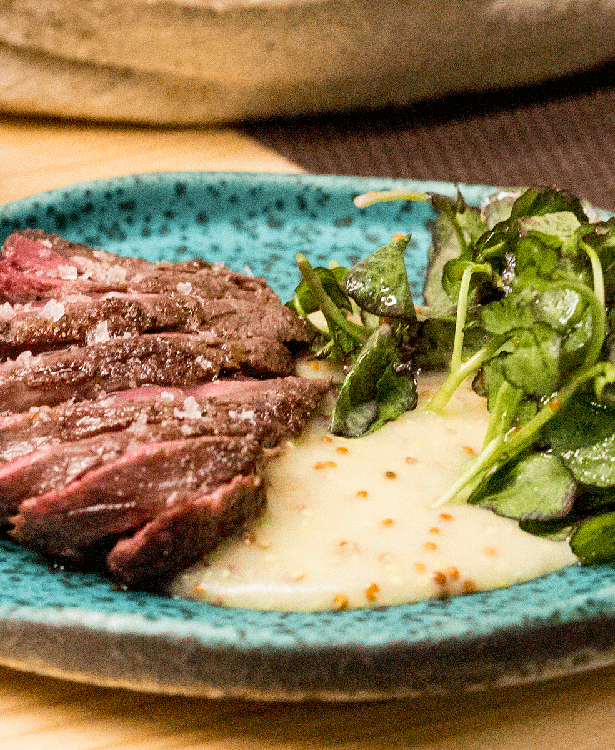 All the food in the restaurant is focused on KM-0, locally grown vegetables and ecological products
The philosophy of the restaurant
The restaurant has a special focus on ecological products, local cuisine and products from the area. The wines are also foremost from the wine regions close to Barcelona, so as Penedès, Priorat, Alella, etc.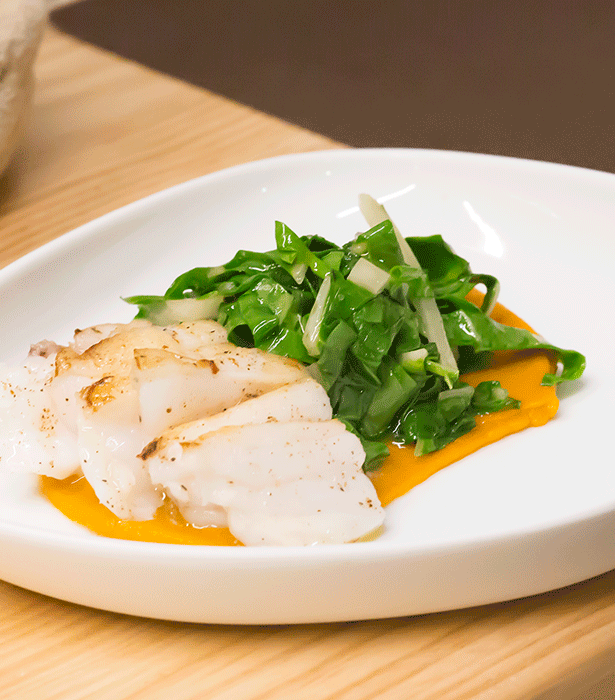 The Teòric restaurant has focus on both fish, vegetables and meat.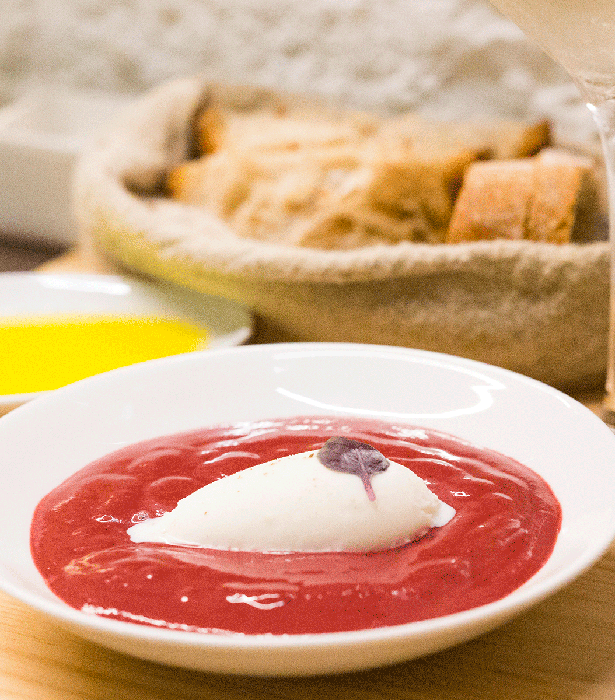 Teòric's version of the typical Spanish dish the cold tomato soup gazpacho.
Teóric Taberna Gastronómica
Carrer Bailèn 117, 08009, Barcelona
(+34) 93 000 25 52
info@teoric.cat
Opening hours: Tuesday to saturday from 13.30 to 15.30 and 20.30 to 23.00
Monday and Sunday closed