Clos Mogador Winery Tour
Visit the Torres Winery from Barcelona on a Private Tour
Clos Mogador is the fantastic result of star enologist René Barbier who is one of the most important people behind Priorat's Revolution starting in 1989. In this yaer René Barbier came the rocky and wild Priorat with his friends Álvaro Palacios and Dafne Glorian. Since then, René Barbier has produced some of the most sought after wines in Spain, among the Clos Mogador (Priorat) and Espectacle (Montsant)
The vinerad is located in a characteristic part of Priorat close to Gratallops, on high slopes. Wine and nature lovers will mind themselves in the midst of the Garden of Eden, as the family calls their land. This place is also where René Barbier and his wife decided to bring up their children – and René Barbier Junior is now also part of the wine production - and married to Sara Perez (daugther to José Luis Pérez from Mas Martinet).

 After purchasing his own state, the Barbier-Meyer family has been showing the world that some of Spain's best wines could be produced in this region that was abandoned for decades. The unique terroir is part of the secret, passion and hard work are other important ingredients - but the peaceful symbiosis of the olive trees, fruit trees, aromatic herbs, and insects that surround the vines, are also quintessential elements. The wines blend 40% Garnacha (from 80-year old vines), 35% Cabernet Sauvignon, 20% Syrah and 5% Pinot Noir, Mourvedre and Merlot grapes.
On the tour you will taste exclusive wines like Manyetes, the white wine Nelin and the legendary Clos Mogador as well as one of the family's new Montsant Wines.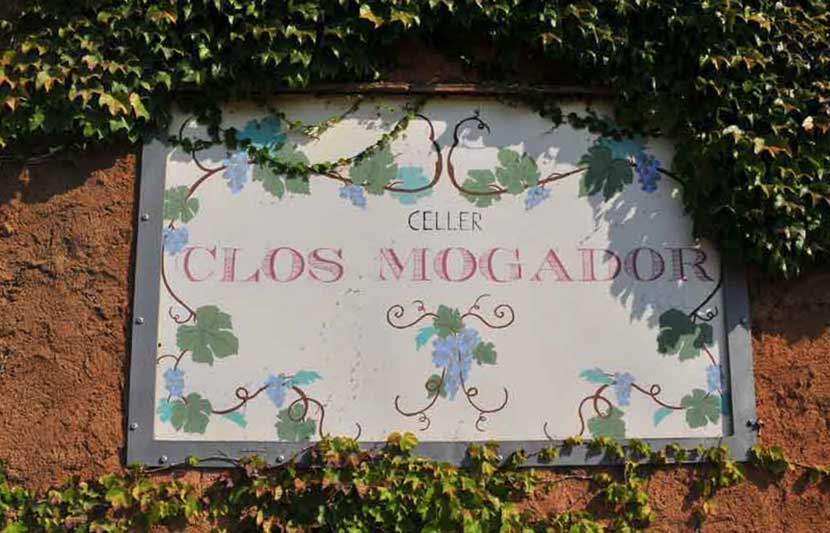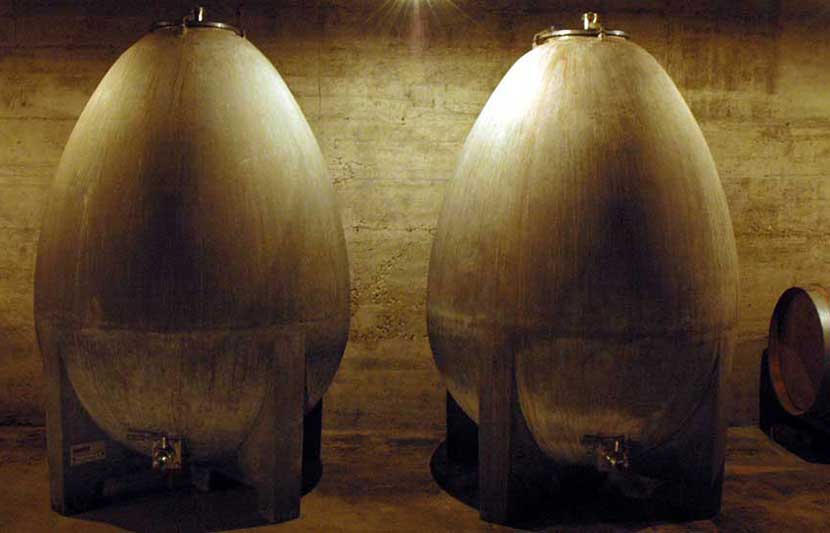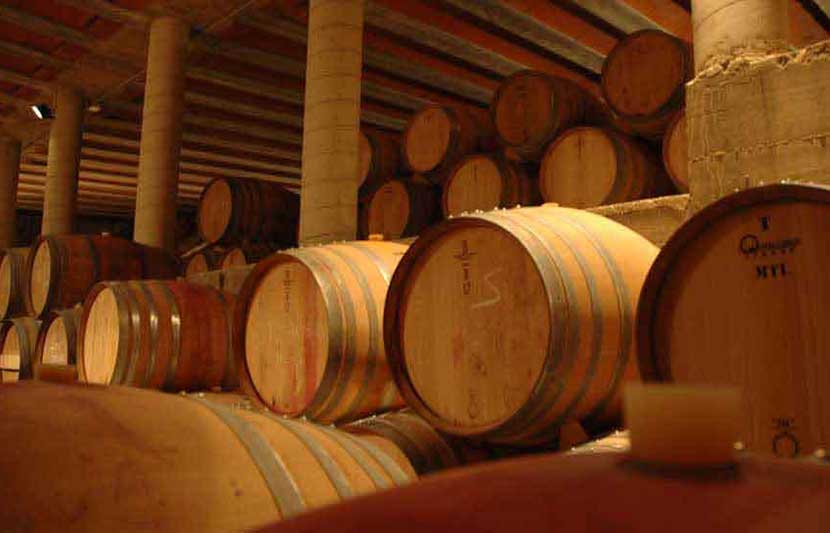 Details for the Clos Mogador Cellar Tour
The tour can be arranged for groups of between 8 and 12 people.
The duration of the Clos Mogador Winery Visit
The Clos Mogador Cellar Visit takes
2½ hours + transportation
. Taste wines like
Manyetes,Nelin
and
Clos Mogador
during the tour.
Prices of the Clos Mogador Cellar Tour

Prices from
185 €
per person for a private Clos Mogador Cellar Visit. The price includes private transportation, a driver and a private guide + visit & tasting. The tour is only arranged for private groups of minimum 8 people.