Visit to Perinet from Barcelona
Winery Tour to the Perinet winery - an excellent winery in the Priorat
Enjoy Priorat and taste some of their best wines made of Grenache, Carignan and Syrah grapes blended with international varieties such as Cabernet Sauvignon and Merlot at the Perinet winery. Understand the edaphological particularities of each of the three vineyards of the estate: the warm and fruity wines are made of grapes from Finca Mas Vell, the fresh and vibrant wines made of grapes from Finca Mas d'en Xes and the spicy grapes cooled by the Mediterranean breezes at Finca Pendents. Enjoy the journey of flavours and see the differences that each terroir brings to your glass of wine.

We offer several vistis to the Perinet Winery. Book the Early riser picnic if you want to taste Perinet's wines together with excellent km zero products in the winery's picnic area. The wines will be presented together with Catalan charcuterie, fresh fruits, bread and sweets.Or book the Essence of Priorat tour with an in-depth visit to the vineyards, the cellars and a commented tasting of all the winery's wines.
The Perinet Winery was formerly owned by the famous Catalan singer Joan Manuel Serrat, but in 2014 it was bought by the American Alpha Omega Collective. This wine group is also behind the two excellent Alpha Omega in Santa Helena and Tolosa in San Luis Obispo. Alpha Omega is famous for their Bordeaux style wines and Santa Helena produces wines inspired by the style of French Bourgogne.
The Perinet winery has been run under the skillful Jean Hoefliger since 2018, who has gathered experience and knowledge from wine Bordeaux, South Africa and California. He used to be the main consultor of the partner wineries of Alpha Omega and Tolosa. The collaboration bewteen the two oenologists Jean Hoefliger and Catalan Toni Sanchez-Ortiz makes for a remarkable tandem.
Photos of the Perinet Winery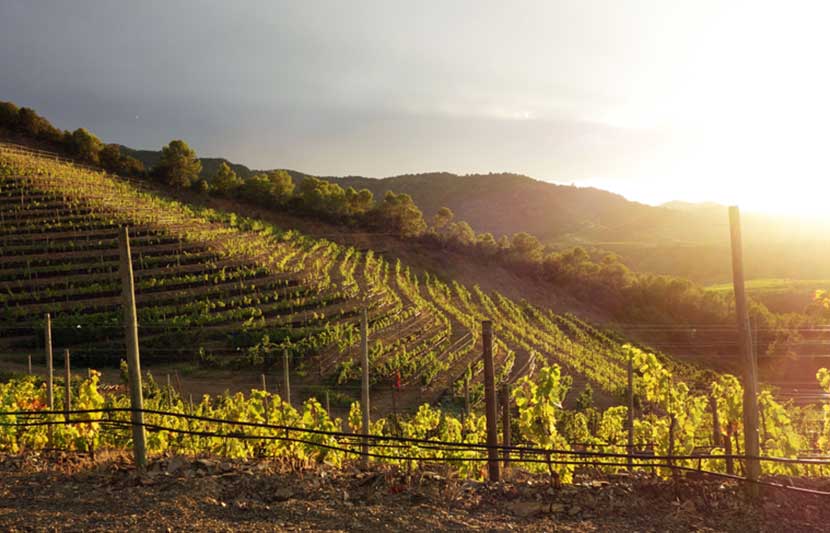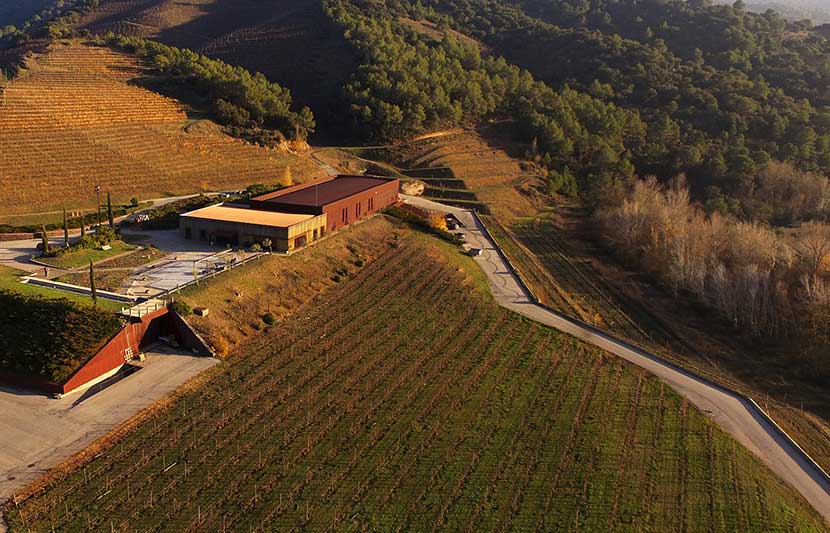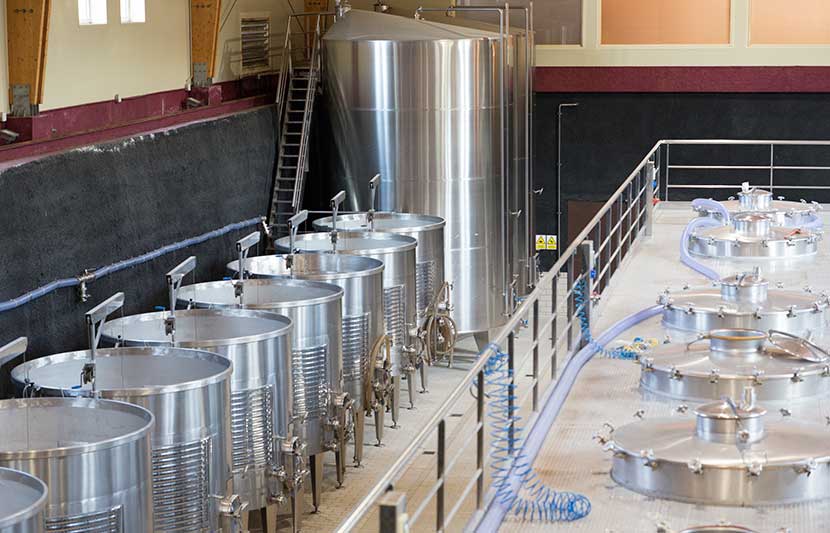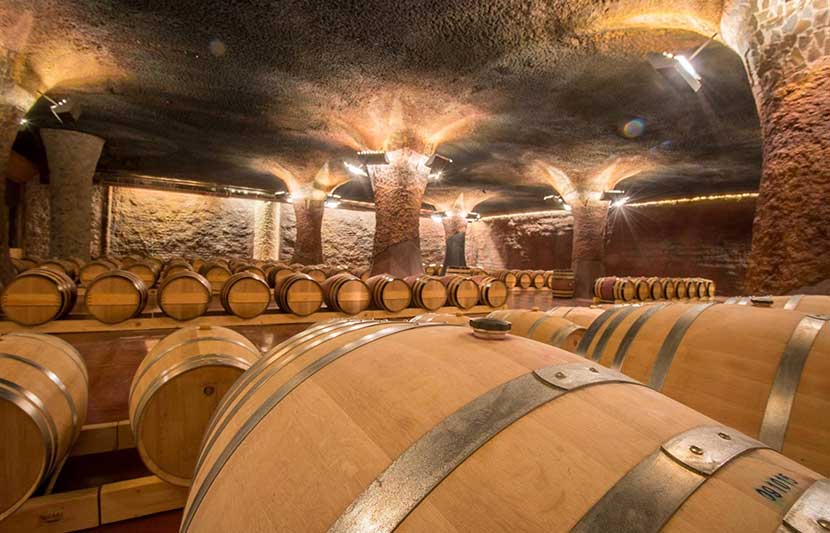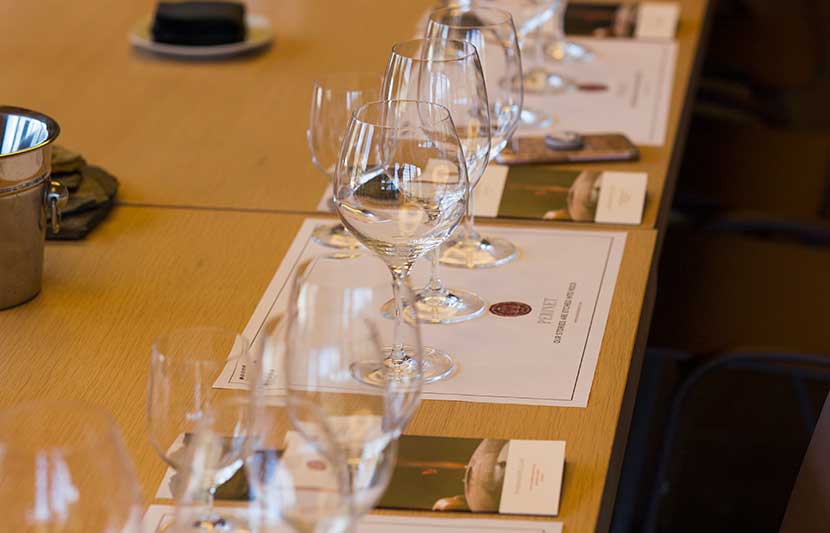 Details for the Wine Tour to Perinet
The visit will be accompanied by a
local wine expert
who will accompain you to the vineyards and visit the cellar with your group. We will end the visit with a tasting of three of the best wines of Perinet, among them
Perinet
and
1194.
Perinets excellent wines blend Cabernet Sauvignon, Garnatxa, Merlot and Syrah.
Duration of the Winery Visit

The visit to Perinet lasts between 2-2½ hours (depending of the kind of visit you prefer) + transportation

Prices of the Perinet Winery Tour

Prices start at
115 €
per person for a private Wine Tour to Perinet