The Penedès Wine Region
Penedès has both big wineries and small family owned businesses
Penedès is one of the most important wine regions in Europa, and together with Rioja, the most important in size in Spain. In terms of production Priorat is almost insignificant in comprision with Penedès (Priorat has only 1.900 hectares of vines, while Penedès has more than 30.000).
Below you will find more information about Penedès and its wine production, most wineries, etc.
Most important wineries in Penedès
Among the big wineries are:
Agusti Torellò
Albet I Noya
Antonio Mascaro
Bodegas Jaume
Cal Raspallet
Can Rafols del Caus
Cellers Augustus Forum
Gramona
Grimau
Jean Leon
Juve & Camps
Mascaro
René Barbier
Parés Baltà
Raventos Blanc
Rovellats
Torelló
Torres
Raventos Guach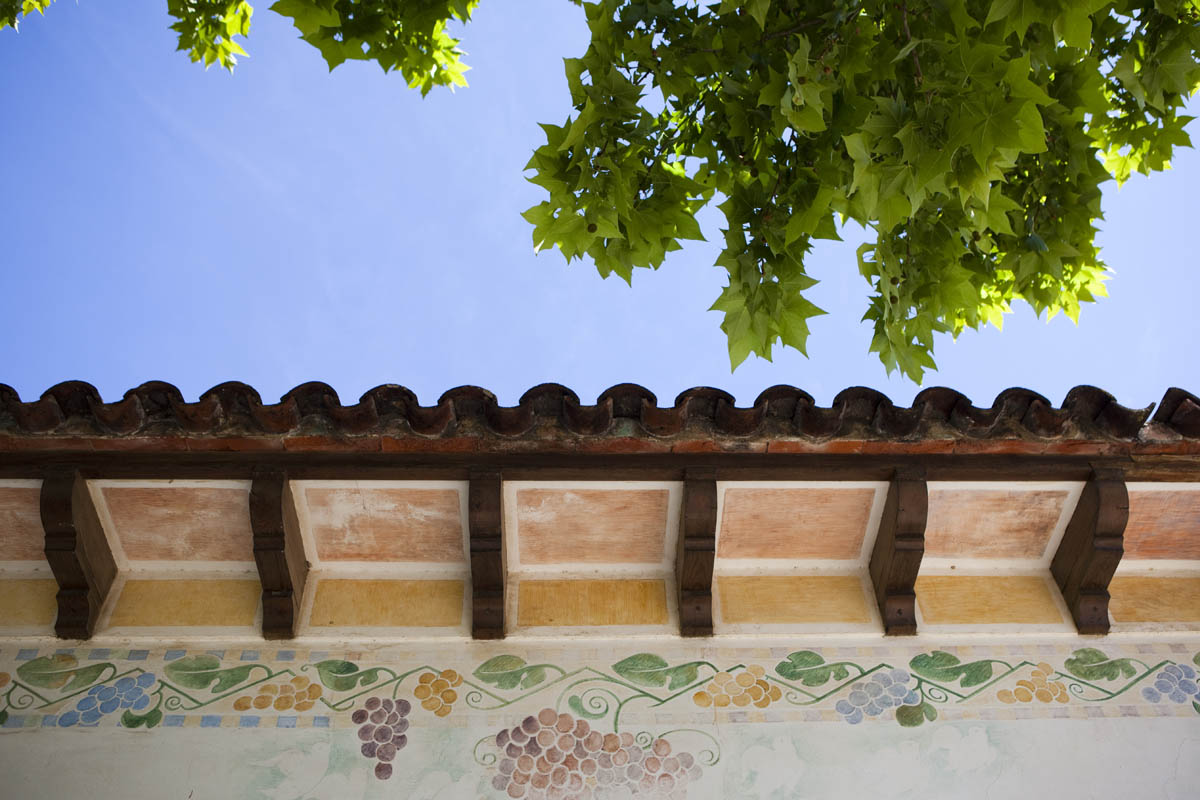 Cava
After beeing hit by the plague of lise ("the filoxera plague") that devestated the vine harvests in Europe through the 1870's and 1880's several wineries started importing new grapes and went into the production of cava. And so began what is today the multinational companies Freixenet and Codorniu.
Most of these cava producers are located at the village of Sant Sadurní de Anoia. The village counts only 13.000 inhabitants - but it has more than 100 companies producing cava (the local chanpagne), two of them being the companies Freixenet and Codorniu.
Wine
There is a difference about D.O. Penedès and D.O. Cava. D.O. Penedès is a geographic area west of Barcelona while D.O. Cava is 5 different wine districts, and only one of the them share a part of the D.O. Penedès wine areal. However, this part of D.O. Cava is the most important one of the 5 areas since around 90 percent of the Spanish cava is produced here.
Cava is the Spanish word for Champagne. Until 1973 the Spanish sparkling wines were using the french word but with the European Union it was prohibited to use the word champagne outside France. It was then that D.O. Cava was created.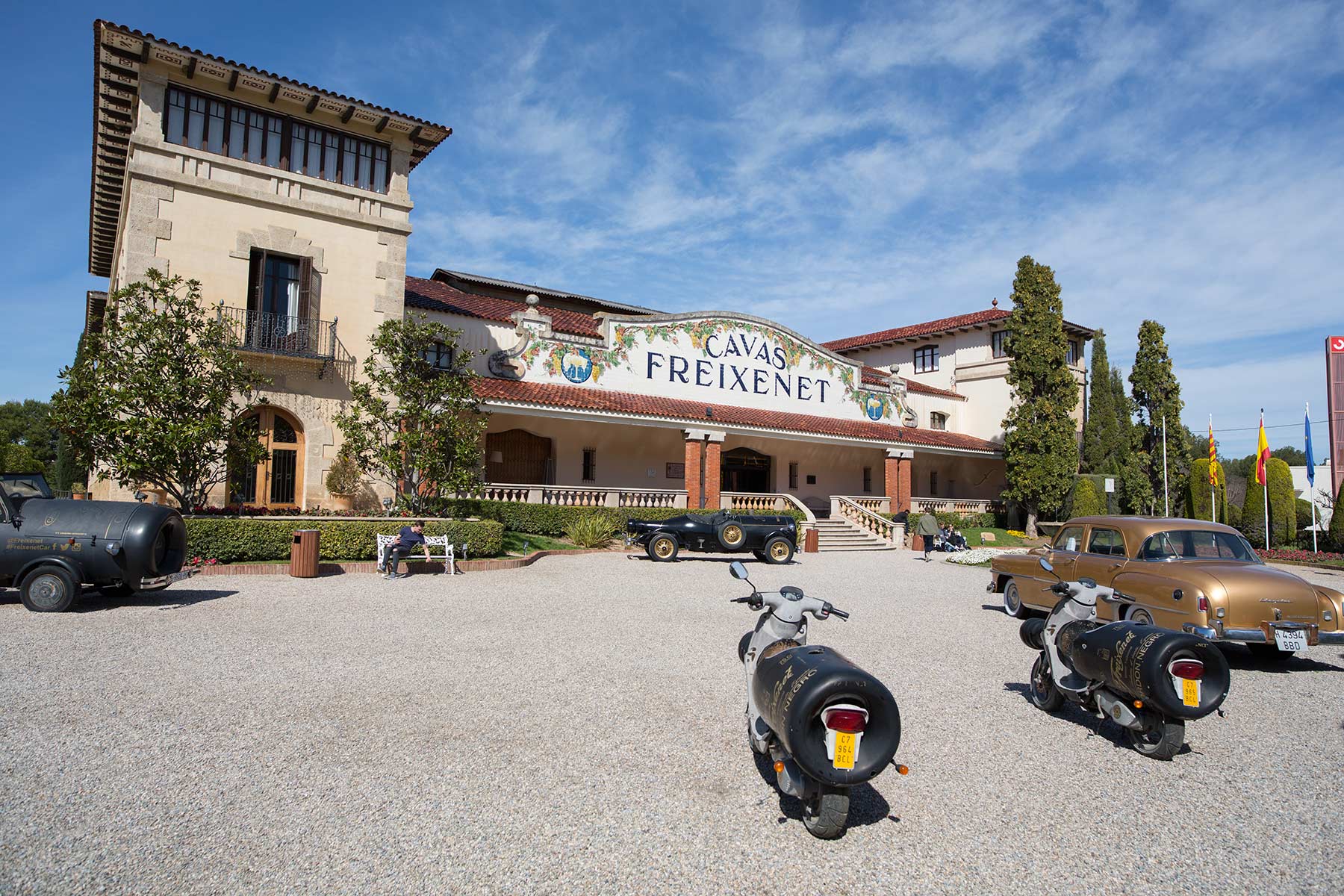 Important Cava Companies
Freixenet is the biggest producer of Cava in the world and is now the 9th biggest company in the world within the wine sector. Codorníu is another huge cava company - Codorniú sells most of their cavas within Spain while Freixenet export much more than they sell in Spain. Here are more of the important cava companies (some of these also make red and white wine and so also belong to the D.O. Penedès:
Llopart
Sanstravé
Raventos i Blanc
Segura Viudas
Codorníu
Gramona,
Castell Sant Antoni
Facts about Penedès
Areal
25.000 hectares
Production
Penedès produces around 20 hecto liters of wine each year.
Number of Wineries in Penedès
161