4
Sailing Regatta Group experience
Try the Sailing Regatta group activity if your team has a passion to sail or simply if your group members are adventurous and sea lovers. This is an excellent idea to book as Barcelona's wonderful weather and Mediterranean coast views will compensate and give you one of the most refreshing experiences. This activity starts from the marvelous Olympic Port where the group will be divided in different sailing boats each with their own experienced staff team. The groups will compete between them for the fastest sailing boat, will have the chance to learn about sailing techniques and characteristics as well as celebrate with some fresh champagne.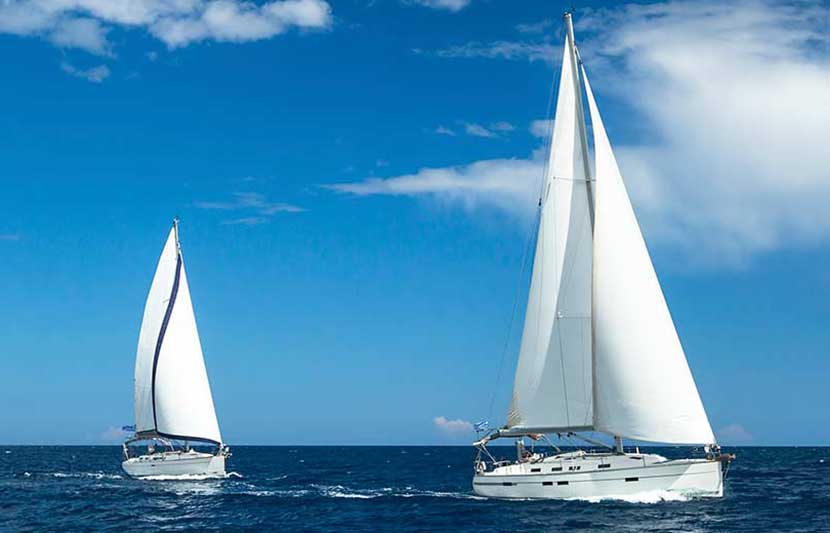 Sailing regatta from barcelona

5
Bicycle Tours team building
Choosing a bicycle tour as your group's team building activity can be an extraordinary fun activity. The team members will get the chance to share some great moments, breaking the ice that the office-life brings, while they will be discovering together this beautiful city. Additionally the bicycle tours can get absolutely tailored in order to introduce you to Barcelona's must see monuments.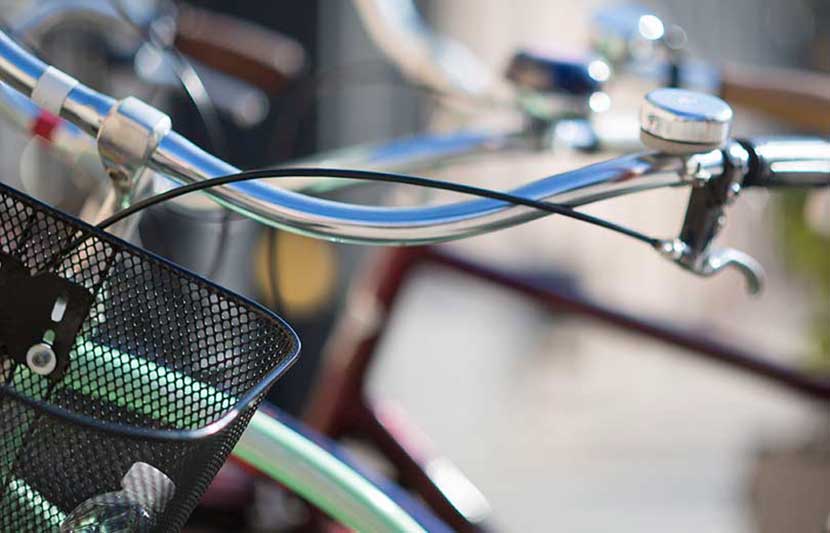 Bicycle Tour in Barcelona

This team building activity is one of the most fun activities in Barcelona and one of the most requested ones. Have your group riding Segways along the prettiest areas of Barcelona like the seaside, or having a ride within the beautiful streets of the city admiring its monuments, and architecture. We highly recommend this activity after a full day of meetings and work, as it has all that it takes to get the members of a group have fun between them, act as a group outdoors and get to explore the city within a short period of time.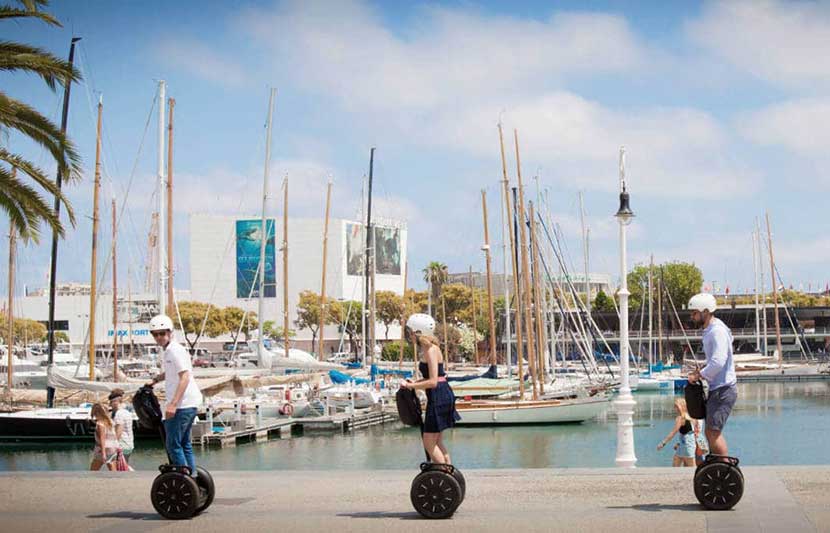 Segway Tour in Barcelona

A tour in a winery can be absolutely fun and a creative way to spend the day, ideal for big groups. However a tour on a Segway through the vineyards and the natural landscapes of Penedes, is even more entertaining as it lets you have a refreshing ride on a very extraordinary landscape far from the industrial environment of the city. Of course the visit in this special winery of Penedes cannot lack of a wine tasting part, as well as the tasting of local goods such as local cheeses.
Segway tour through the vineyards

This in an extraordinary experience - for most people a once-in-a-lifetime-experience. Flying in a hot air balloon with your group is somethings special, an experience that has potential to bond people in a very special way.
This activity does not need introduction but it will give to your group a chance to enjoy spectacular views from above the skies, all the way to the snowcapped Pyrenees, or the particular Montserrat mountain.