Tarragona and Sitges Day Tour
A combined one-day excursion to Tarragonna & Sitges from Barcelona
On this tour you will be able to see the impressive remains of the old roman city of Tarragona (Tarraco in Roman times) combined with Sitges, a beautiful coastal city south of Barcelona. Tarragona was one of the most important cities in the Roman Empire, and capital in the province called Tarraconensis.
Today's Tarragona has much more than the Roman ruins to offer to the visitor: Tarragona is a lively city that has a cozy historical centre with cobbled streets, that date back to the medieval period, a carming gothic quarter and an imposing gothic cahtedral.
One of Tarragona's most impressive remains from Roman times is the Roman Aqueduct, one of the best preserved in Spain. In the center of Tarragona, not far from the sea, you will see as well the amphitheater and not far lay the circus, the Forum, the Roman walls as well as the archeological museum.
After the visit to Roman Tarraco we continue our excursion to Sitges. There it will be possible to relax and enjoy the views of the Mediterranean Sea, the Santa María church, the house of famous painter Rousinyol and have a drink in the charming cafeterias by the seaside promenade or the fancy shops of Sitges's main streets.
The province Tarraconensis and its capital Tarraco (the name for Roman Tarragona) was one
of the most important ones during the Roman Empire. The Roman Emperor Hadrian, born in the south of Hispania (the Roman Spain) just before dying, he wrote his memories and praised Tarraco as one of the most beautiful cities he had visited in his life. Here, Hadrian said, the 40.000 inhabitants produced wine and other products that was of the same quality as that produced near Rome, and the climate was perfect - an ''eternal spring'' as he called it.
Photos of our Tarragona & Sitges Tour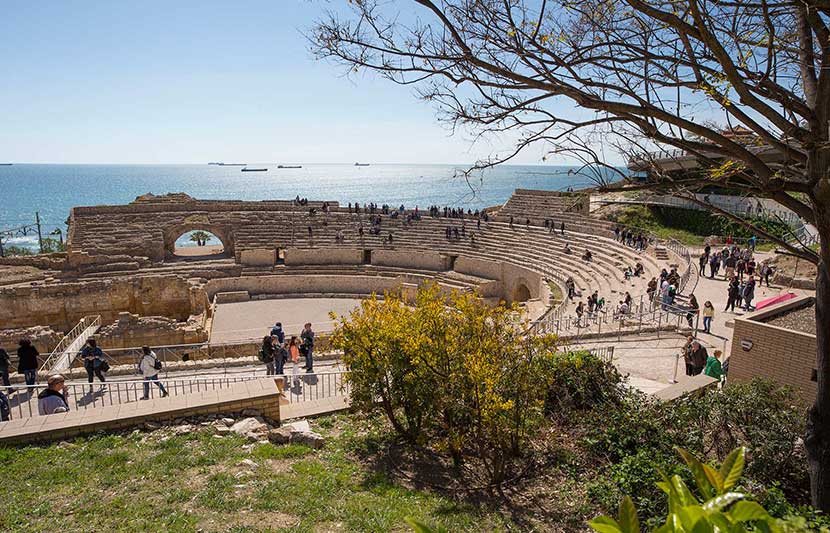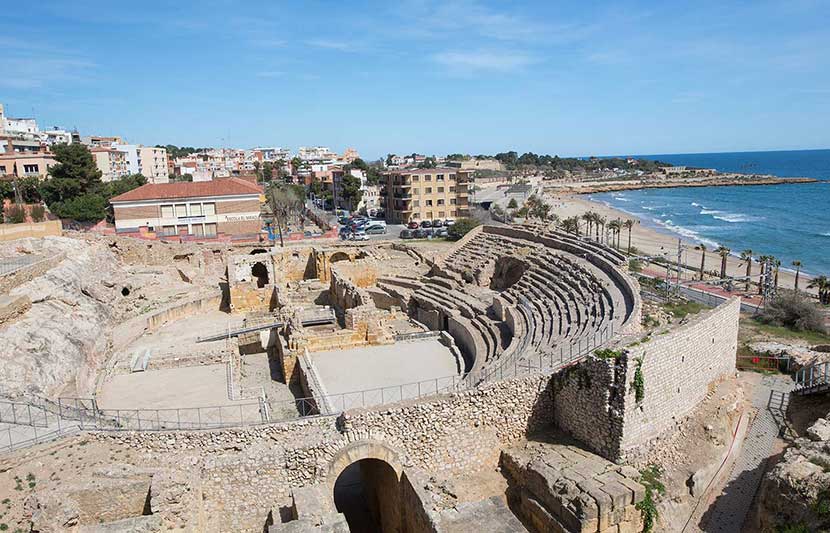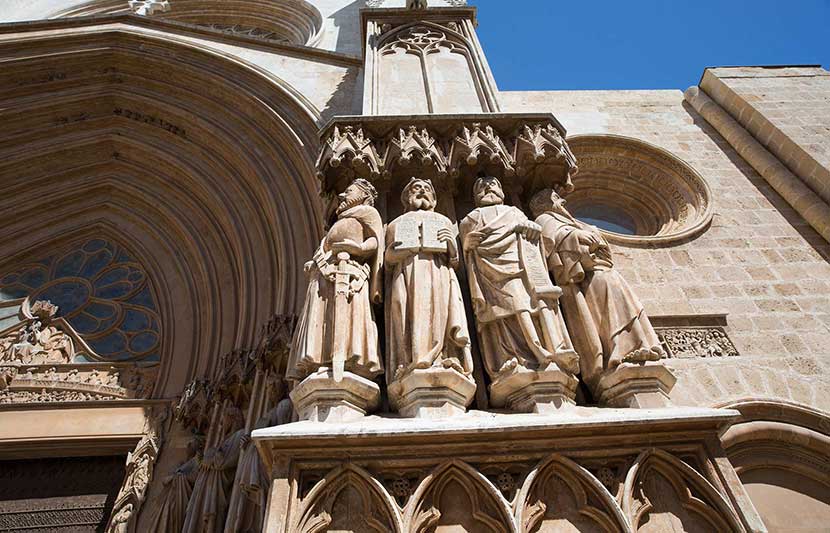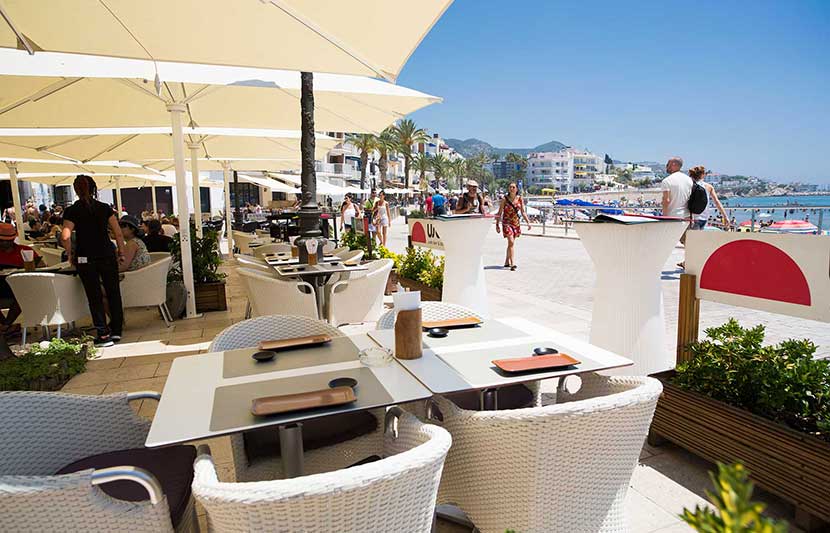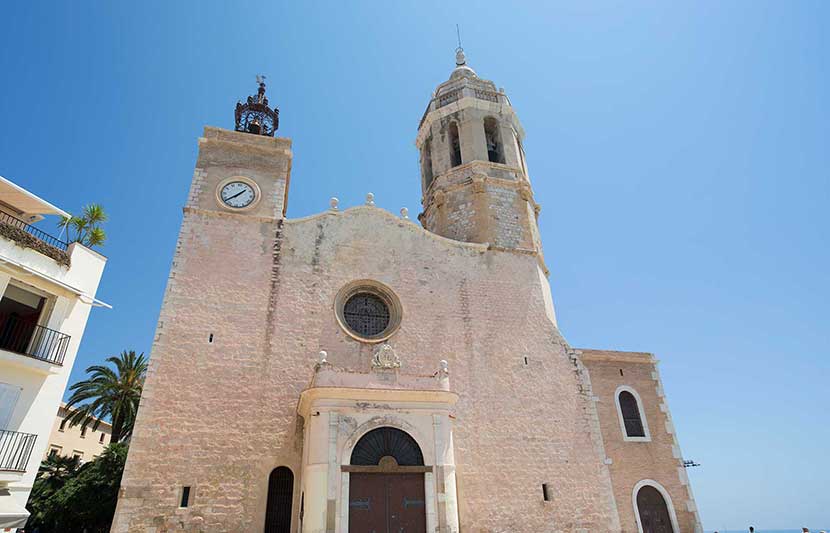 The duration of the Tarragona & Sitges Excursion
Approximately 7-8 hours(the route can be customized)
Prices of the Tarragona & Sitges Tour from Barcelona
Prices from
40 €
per person for a private tour to Tarragona and Sitges from Barcelona. The tour is private, and we can pick-up and drop-off at the hotel. The final price depends on the number of participants. .